Since 2021, under the leadership of ACIM Director and Chair Professor Richard Allen, the ALiVE Lab promotes an integrated artistic and scientific research strategy where domain specialists collaborate to innovate in art tech research and emergent forms of creative media, to realize scholarship and new knowledge in the field, and to develop new strategies of teaching and learning.
ALiVE (Applied Laboratory for Interactive Visualization and Embodiment) was founded in 2009 by former Chair Professor at CityU and distinguished media artist, Jeffrey Shaw, who was Dean of SCM (2009-2015) and Director of ACIM (2009-2021) and the pioneer of digital museology, Sarah Kenderdine, who was Visiting Associate Professor at CityU (2009-2013). Their prolific ALiVE research in new media art, immersive visualization, interactive narrative and digital cultural heritage can be accessed in the ACIM Archive.
Current Projects
Future Cinema Systems
 
Future Cinema Systems: Next Generation Art Technologies is an unprecedented Hong Kong art tech initiative to build the next generation fully interactive and immerse cinematic architecture and applications. The project will consist of three technical architectures. The first of these is a high resolution, 360 degree, LED panoramic, stereoscopic projection environment, which has been built at HKBU's new Visualization Research Centre. The second is a human-computer interaction engine—an integrated array of sensing inputs which will identify, correlate, and integrate a wide range of sensory cues from the participating spectators. The third is co-evolutionary narrative engine, which is software that allows inputs to be organized, orchestrated, and variously prioritized, and to ensure that the audio-visual manifold seamlessly reacts and responds to the active and passive sensory inputs of the participants over time.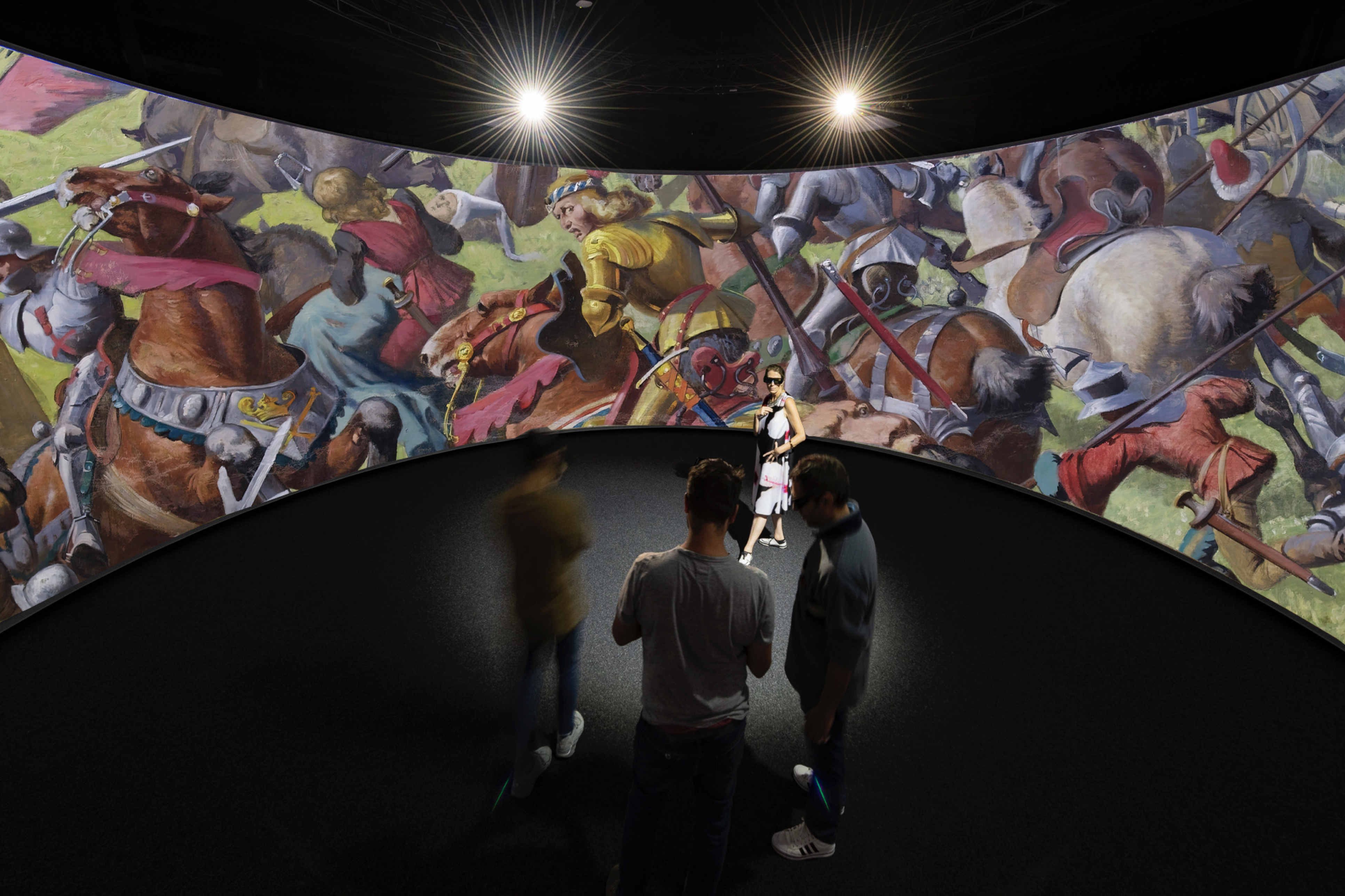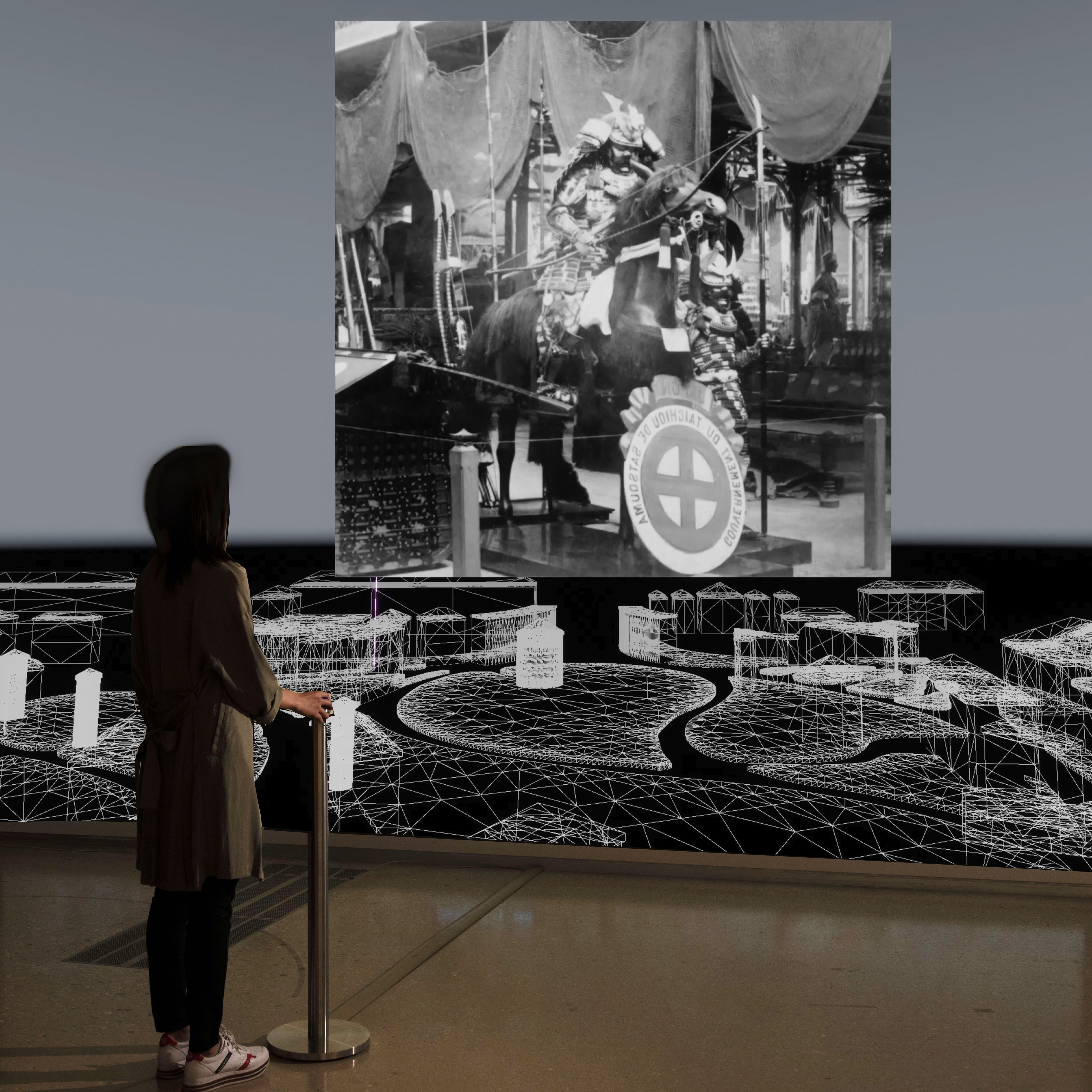 CITY IN TIME
CITY IN TIME brings Hong Kong's extraordinary history back to life by transforming our smartphone into a magic window contrasting panoramic images of old Hong Kong with the setting in which we are standing. Its 360-degree historical panoramas are exactly aligned with today's surroundings to reveal the fascinating contrast between Hong Kong's past and present. The panoramas are supplemented with lively animations, informative descriptions of major landmarks, and selfie and sharing functions for uploading to social media platforms. This project is directed and led by Professor Jeffrey Shaw, with project manager Mr. Alan Leung, production leader Miss Cheng Choi Wan Carey, technical support team Mr. Cheong Tai Leong, Mr. Suen Kwong Yiu, and researchers Chung Tsz Kei, Lee Wing Shan, Jeremy Ip and Wu Jiaru.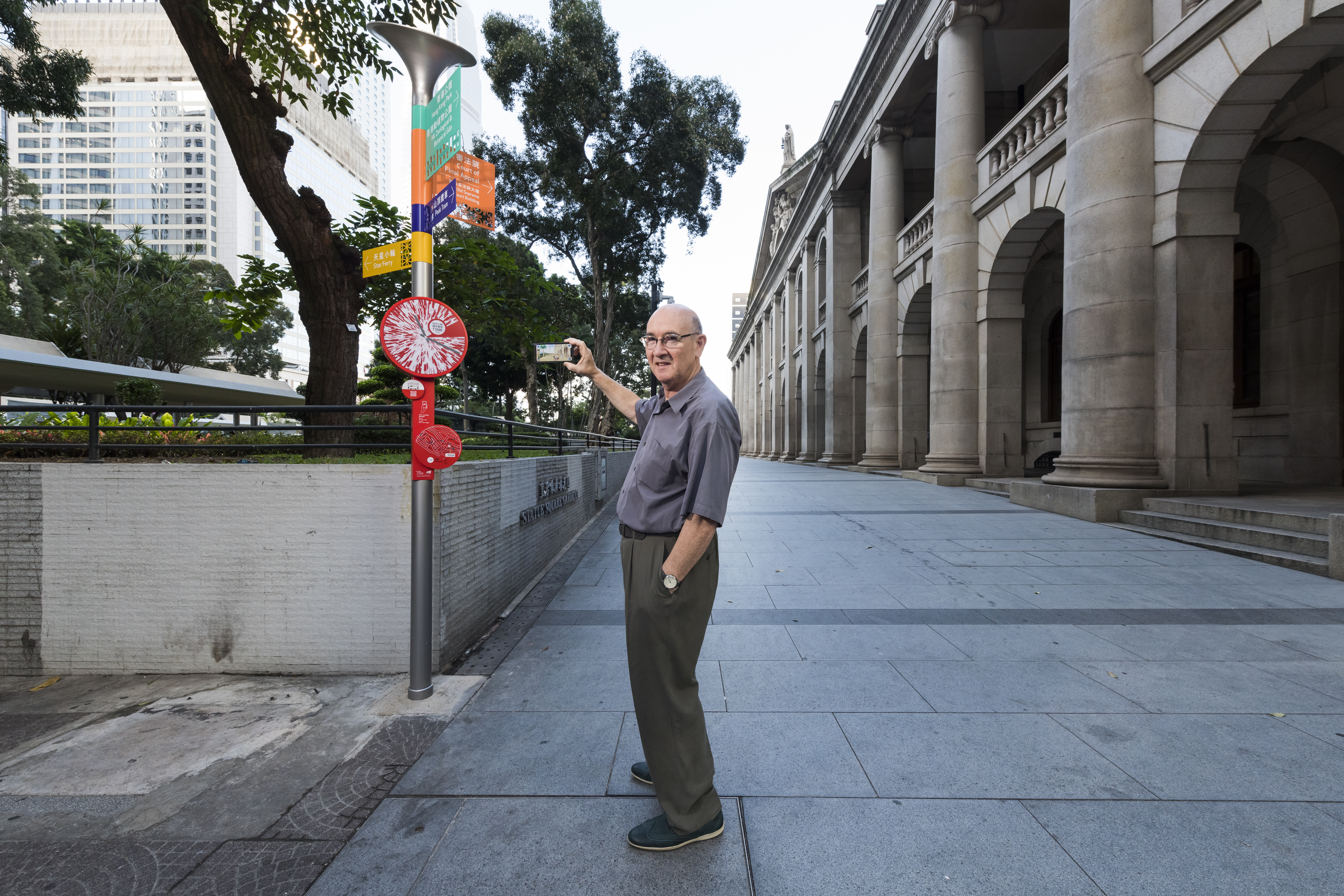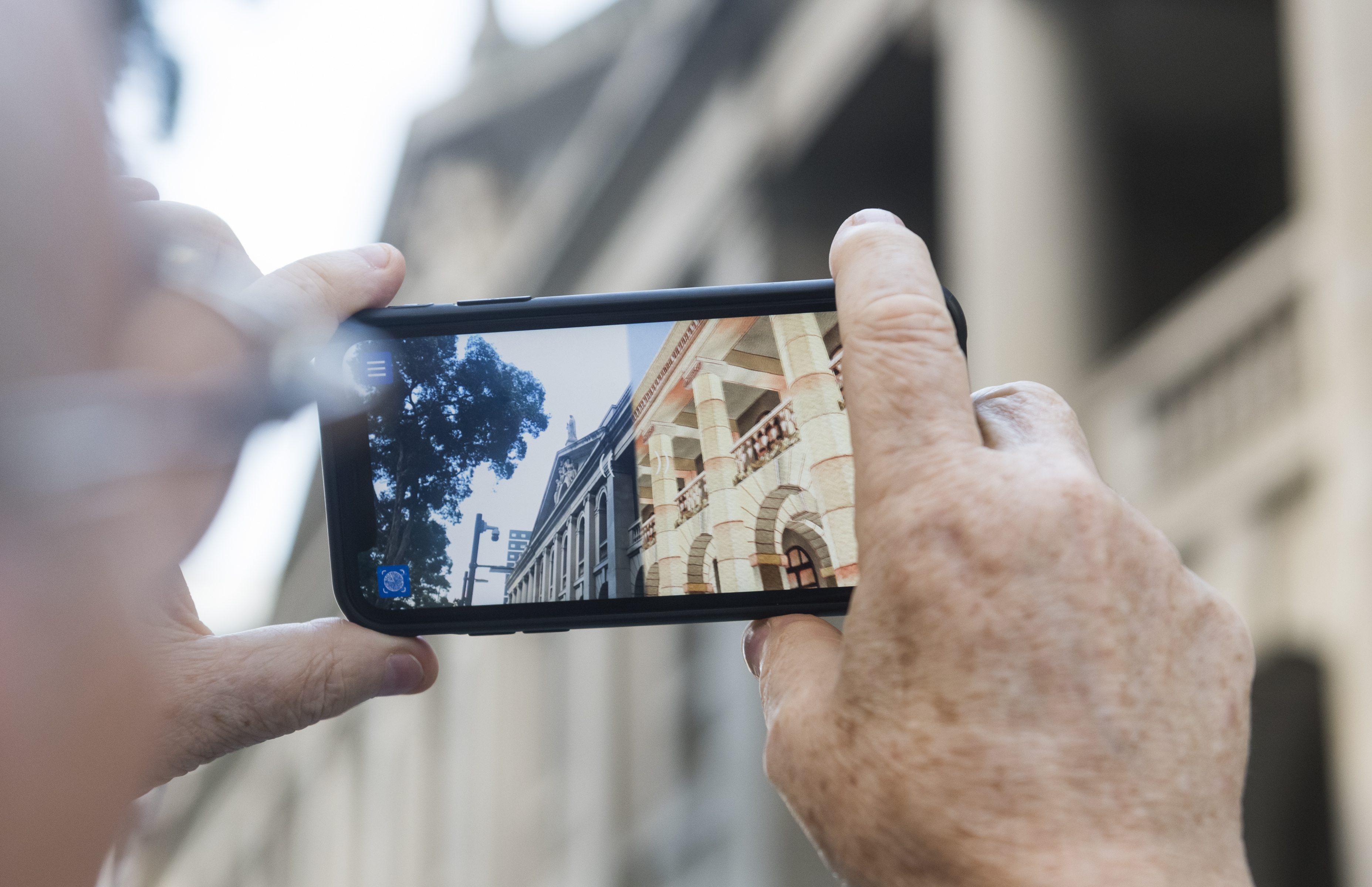 Remaking Confucian Rites
The Project "Remaking of Confucian Rites" in collaboration with Johnson Chang, the founder of Hanart, sets out to highlight our understanding of "li" studies as a system of awareness and practice; to reflect the rapid changes that have taken place in Chinese people's sensibilities in terms of their physical bodies and "livingness" in the course of modernisation; and to highlight the potential of art as a harmonising force in attuning these new sensibilities to society – a key mission of art in the context of social relations. Advanced digital techniques, such as motion capture and augmented-reality annotation of movement, facilitate an analytical re-envisioning of the performances. While the three-screen video offers a linear exposition of the rite, the interactive application offers the user a hyperlinked database that enables deep exploration of the subject. With Professor Jeffrey Shaw, Professor Sarah Kenderdine, Miss Cheng Choi Wan Carey, and Mr. Lee Hin Ching.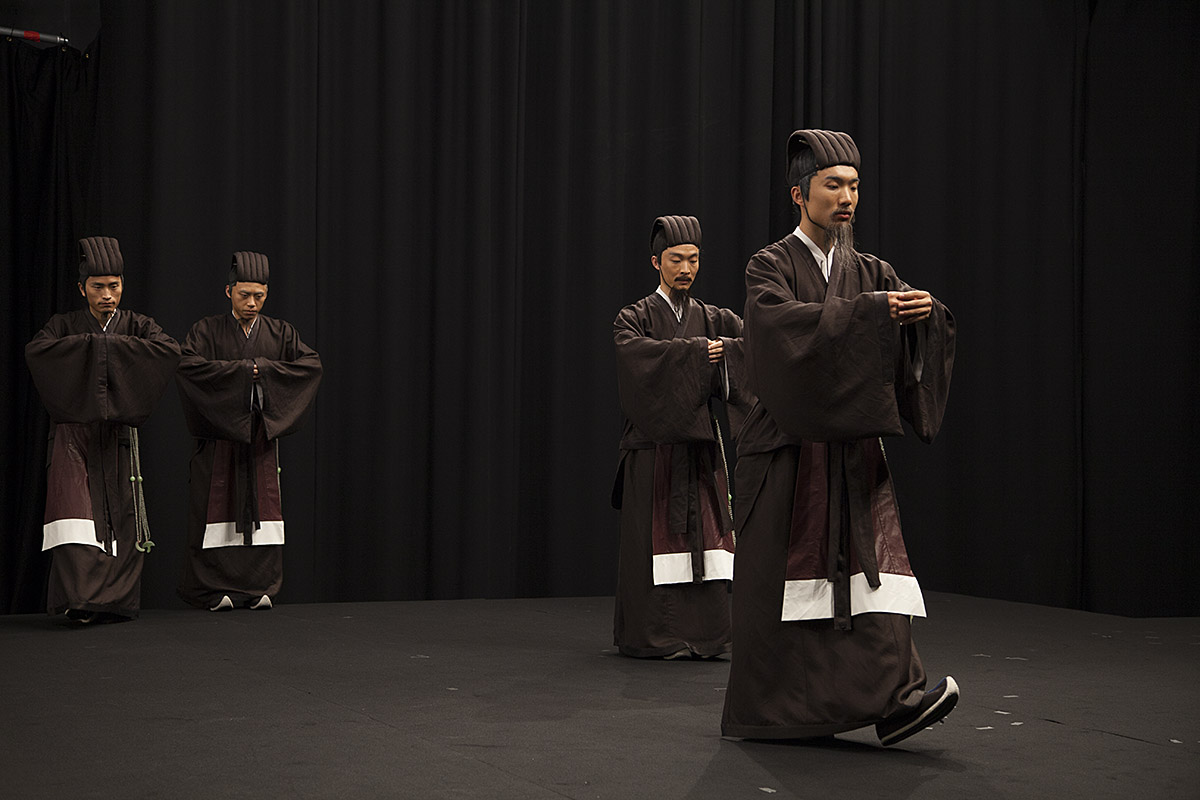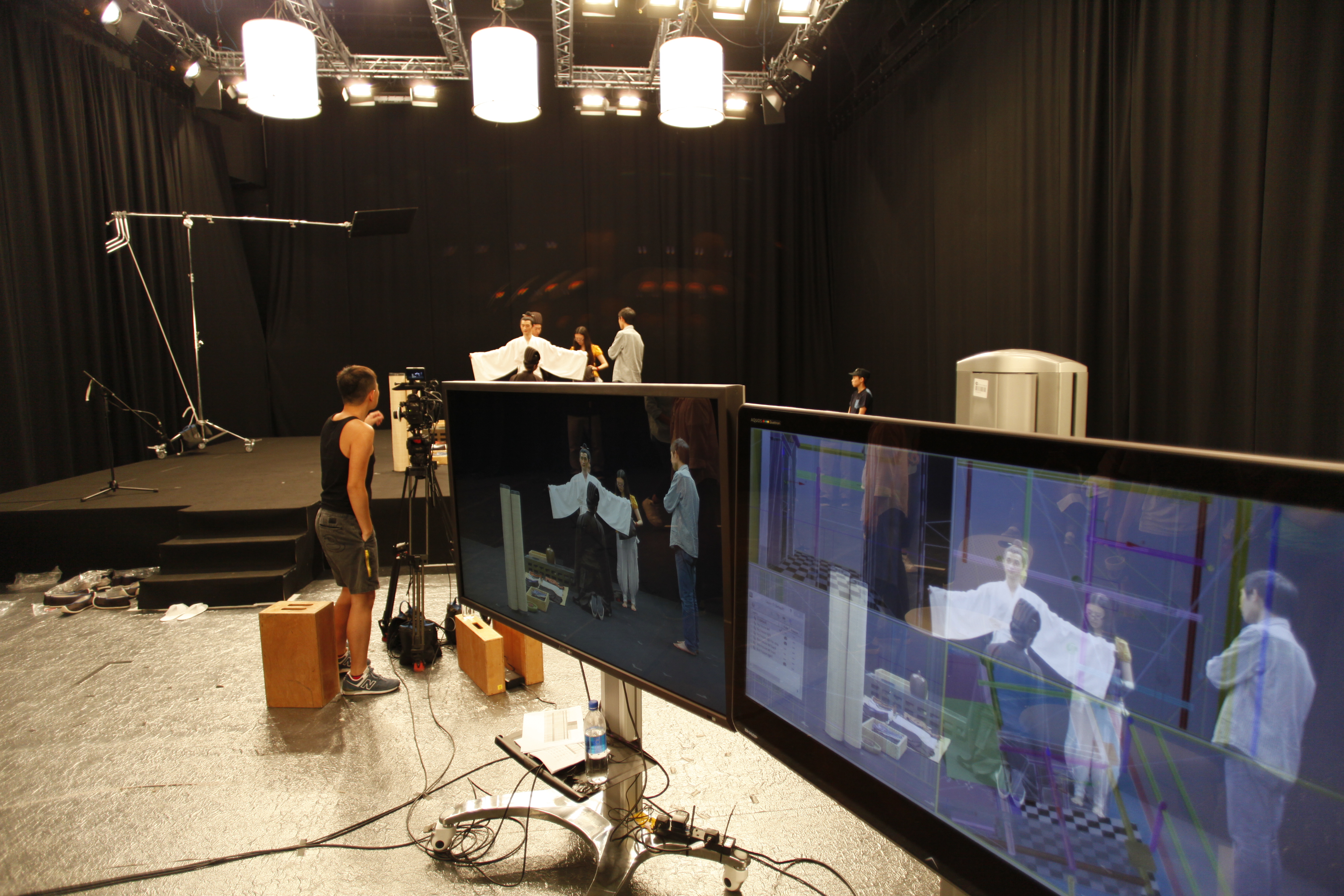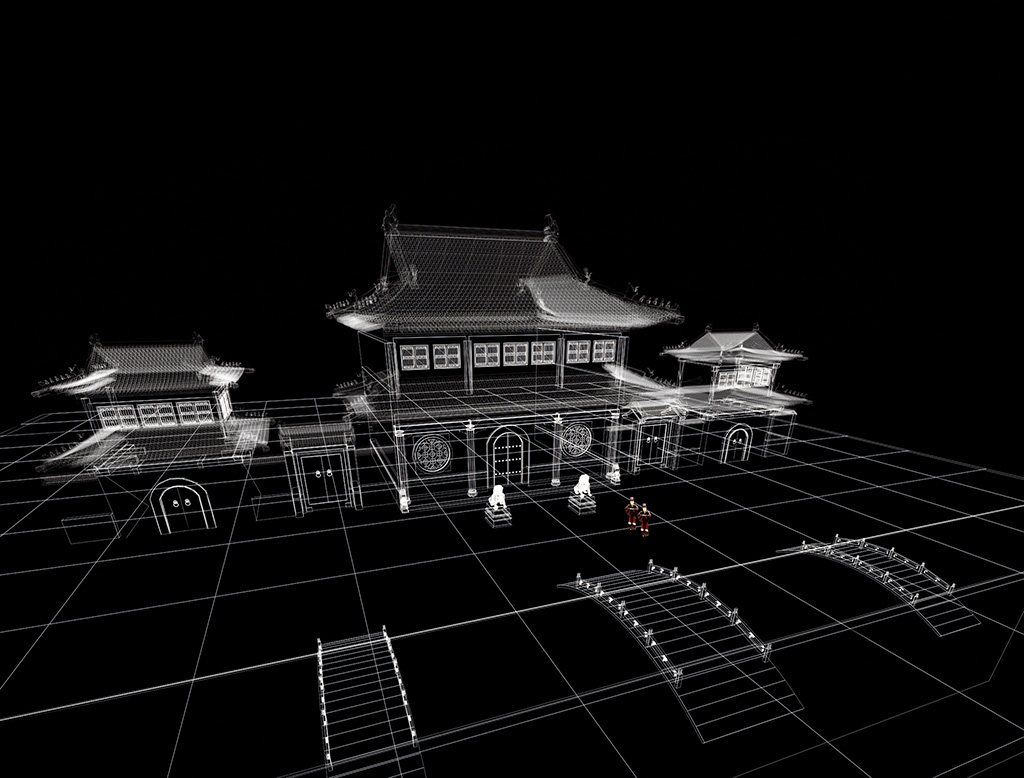 Marital Arts Living Archive
Kung Fu Motion examines strategies for encoding, retrieving and re-enacting intangible heritage in ways that allow these archives to be 'alive' in the present. The Marital Arts Living Archive developed in collaboration with Hing Chao of the Guoshu Foundation, brings together historical materials with creative visualizations derived from advanced documentation processes including motion capture, motion-over-time analytics, 3D reconstruction, and panoramic video. These archival materials are re-interpreted and re-performed through the mediums of augmented virtual reality and interactive media art. This "living archive" utilizes new immersive and interactive display paradigms to perpetuate the performance of past Masters for future generations. With Professor Jeffrey Shaw, Professor Sarah Kenderdine, Mr. Lee Hin Ching, Mr. Leung Ka Pak Joe, and Mr. Chung Yik Ki.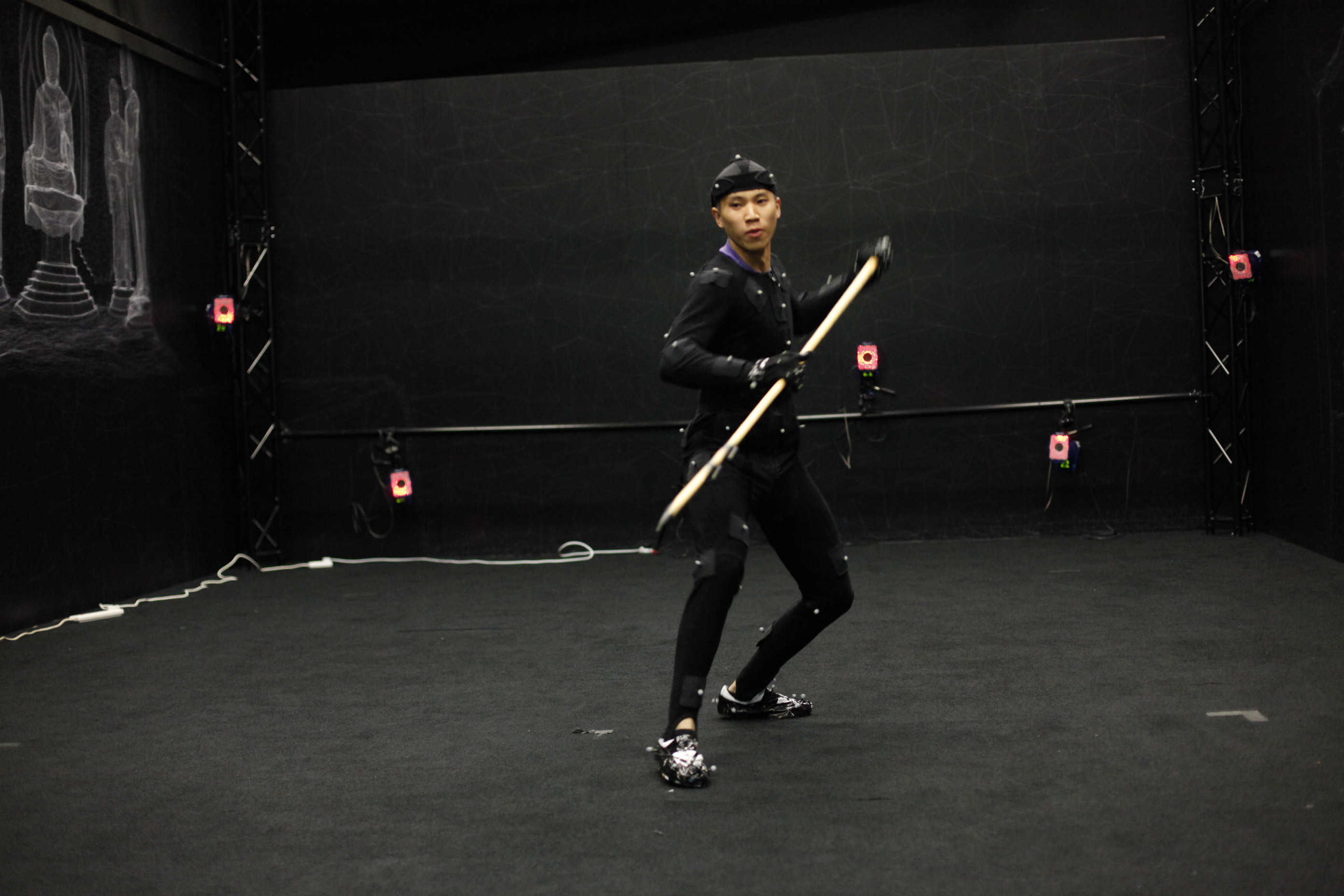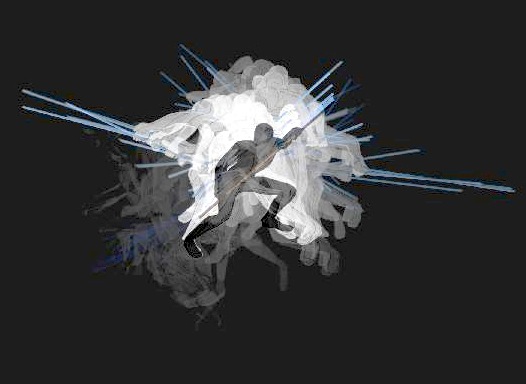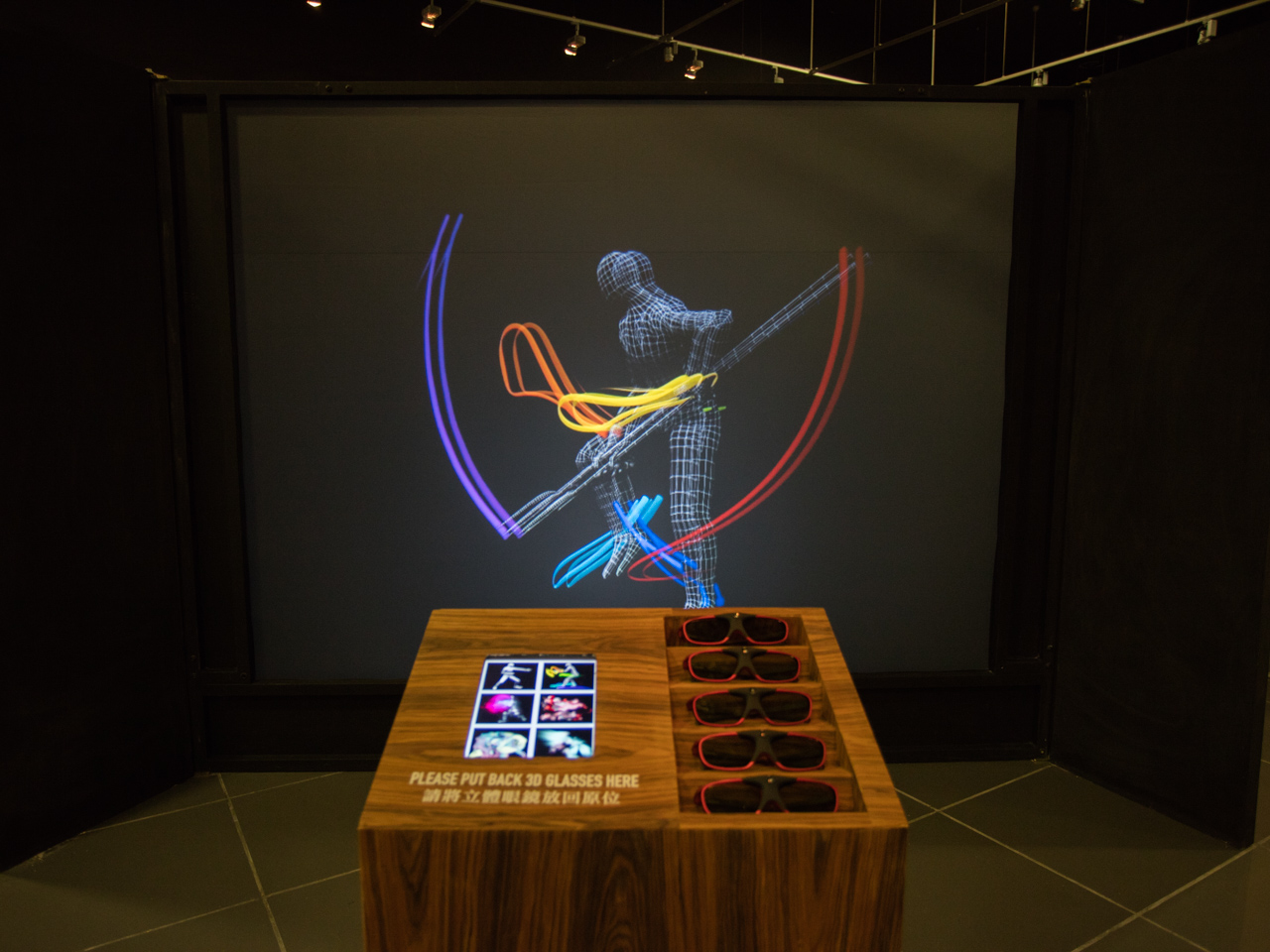 Moonchu Photo Archive
This digital humanities and creative media research project entails the development of a procedural methodology and technological practice for the archival digitization of heritage photographs from The Moonchu Collection of Early Photography of China – a peerless collection owned by the Moonchu Foundation Hong Kong that comprises approximately 10,000 photographs of China and Hong Kong from 1844 to the end of the Qing Dynasty. This research project conducted in collaboration with Johnson Chang includes the design and implementation of a metadata rich database accessible to researchers, academics and public inquiry, thereby providing a benchmark for future undertaking of this kind. With Professor Jeffrey Shaw and Mr. Muhammad Herman Bin Mohd Rahman.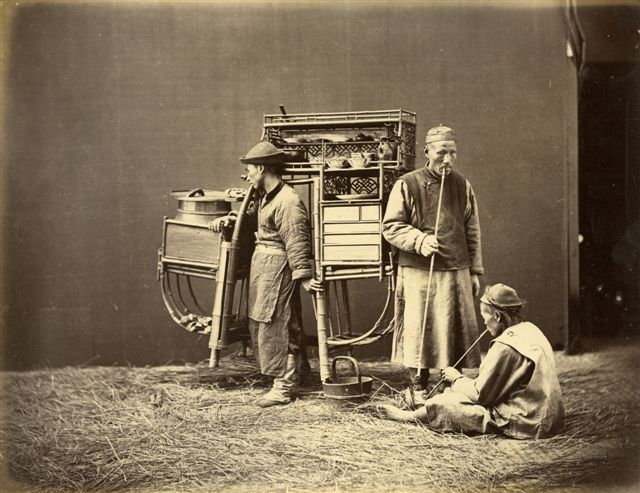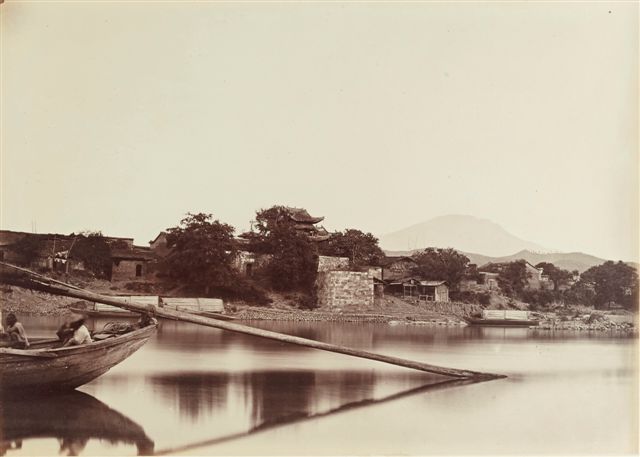 Interactive Software Development for Immersive Projection Systems
Development of networking algorithms in Unreal Engine for Immersive Projection and content development using the multimedia software Notch. With Professor Chris Sandor, Dr. Alejandro Rodriquez, and Dr. HUI Wang Hin.

Affiliated Faculty
Jeffrey Shaw, Chair Professor, Academy of Visual Arts, Hong Kong Baptist University
Sarah Kenderdine, Professor of Digital Museology, École Polytechnique Fédérale de Lausanne (EPFL).
Chris Sandor, Professor, Paris-Saclay University